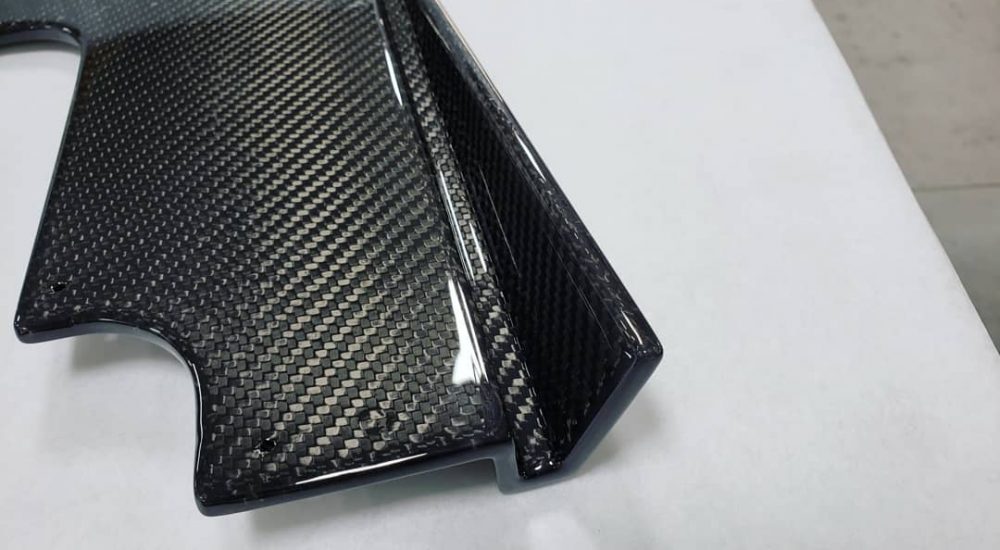 Carbon Fiber and Fiberglass:
Our carbon fiber and fiberglass molding processes are flexible enough for a single part, or 1000+ part production. We utilize multiple methods and technologies for composite parts production, all depending on the expected sales volume and cost projection for the parts being produced. Parts can be cloned from your component, or completed from concept by our in house design team.
Our composite services include:
Epoxy, vinyl ester, or polyester resins depending on the part's objective. Our most preferred resin is epoxy, for premium durability and weight-savings.
Multi-part production or one-off custom parts.
Repair or reproduction of damaged composite parts.
Exposed carbon fiber in a wide range of weave patterns.
Recycled carbon fiber, non-exposed carbon fiber, and both chopped-strand and cloth fiberglass.